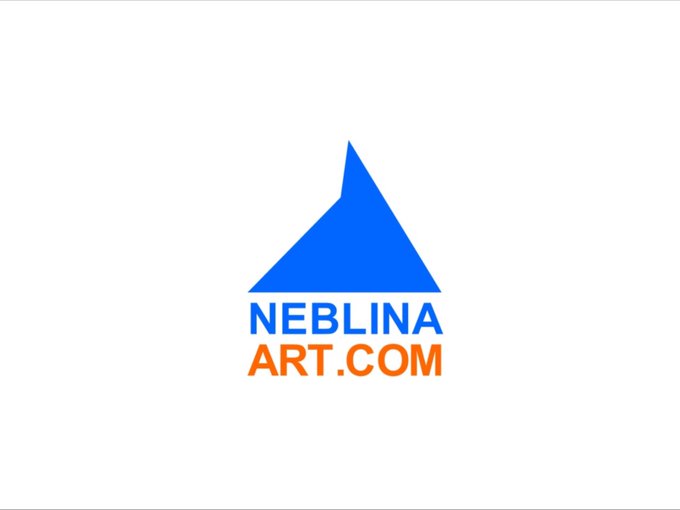 Neblina Art ~ A network founded by disabled artists whose purpose is to promote the creation, enjoyment and appreciation of visual and performing arts, through workshops, education, exhibitions and debate, as a voluntary organisation.
Subscribers get to exhibit at no extra cost, and need not be in attendance, we take it in turns!
Designer Maker & Lecturer
Heritage Art Techniques & Rural Crafts
Sculpture - sustainable up-cycling
Jewellery - mainly by sustainable up-cycling
Vintage & Retro collections to loan and on sale
Experienced Executive Producer, Director, Presenter, Interviewer, Cameras, Post Production
Videographer & Film-maker
Publicist. PR. Marketing. Media & Advertising
Security CP - people, property, assets. Full teams available
Exhibiting at Wandsworth Artists Open House October, 2017
Exhibiting at Wandsworth Artists Open House October, 2018
Corporate Videos – Promo Videos – Explanation Videos - Business Video Production
Welcome to our website, we specialise in producing
promo videos
or
corporate videos
for any size business. We understand that you may not have a huge marketing budget to spend on a corporate video
which is where we can help, with different styles of video to suit your requirements and budget. We pride ourselves on the service we offer our customers and guarantee the best service when you order a video from us. Unlike many other businesses we are here to help and strive to offer our customers the very best experience when dealing with our team. We have worked with many organisations, large and small producing the most engaging videos
that are being used on television-which is what we do best. Also videos for
websites, blogs and/or streamed via your chosen social media sites. Be reasured television advertising is now within all businesses reach. Allow us to pleasantly supprise you with a competitve quote, which we are happy to give a three month guarantee on.